Services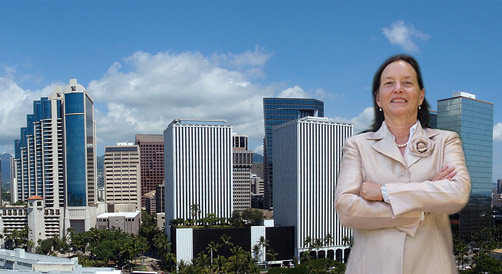 The Law Offices of Sherry P. Broder has achieved multi-million dollar results for our clients in class action cases.
A class action is the name of a civil lawsuit brought by one or more people on behalf of themselves and others (the "class") who have similar circumstances and common, principal issues in dispute. A class action is an effective method to enable people to collectively seek justice against corporations and large organizations who would otherwise continue their harmful practices.
Typically in class action lawsuits it is impracticable for everyone to sue individually since each person within the group suffered only limited damages or the cost to try individual lawsuits would be far greater than the value of each claim. The total damages, however, to the class could be quite large.
Some examples of class actions are:
Defective products - Where a large number of consumers sue a manufactuer when injured by an unsafe or defective product;
Employment discrimination - Employees of a corporation or the government who have suffered from a pattern of age, gender, or racial discrimination;
Consumer contracts - Where a group of customers pay inflated prices for products caused by the anti-competitive activities of large corporations;
Hazardous products - Residents affected by a toxic spill or an environmental injury to their community; and
Securities claims - Where a company issues a fraudulent press release deceiving a handful of investors to purchase the stock but when the truth of the company's statement is revealed the stock falls finacially harming the victimized stockholders.
---
Results
In the 1990s Ms. Broder served as class counsel for the 9,500 victims of torture, summary execution, and disappearance in the Philippines during the dictatorship of President Ferdinand Marcos and won a $2 billion verdict, one of the largest personal injury verdicts in U.S. history. This case continues today, as the Philippine government argues that it, as opposed to the Filipino victims of human rights abuse, is entitled to the funds.
In 1985, Sherry Broder won a $4 million settlement against over 20 defendants, including Hawaii milk producers Meadow Gold and Foremost, for feeding cows pineapple husks sprayed with the pesticide Heptachlor, contaminating Oahu's milk supply.