Services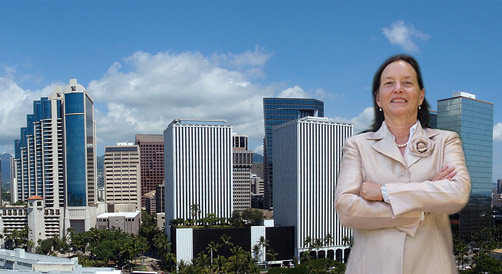 The Law Offices of Sherry P. Broder provides a wide range of legal services to enforce the rights of employees. We litigate individual and class action claims for discrimination, harassment, retaliation, wrongful termination, wage and hour violations and unfair competition in federal and state court and in administrative forums.
The Law Offices of Sherry P. Broder provides personal consultations to evaluate cases and create a course of action to enforce legal rights and achieve client goals. Since employees rarely find themselves in a legal crisis at work and employers may deal with these issues daily, it is not surprising that the employer is better prepared to document and create its defenses in the early stages of any dispute. The earlier an employee evaluates his or her situation with an attorney, the more likely an accurate record of events can be documented and a resolution achieved.
Employment Discrimination and Other Employment Lawsuits
Federal and state anti-employment discrimination laws prohibit discrimination in the work place based on an employee's race, color, religion, age, gender, or disability. The Law Offices of Sherry P. Broder has helped employees nationwide challenge discrimination in the workplace and initiated lawsuits to compensate the victims of discrimination.
Our firm represents individuals and groups of employees in class actions in matters where employers or other institutions have violated federal or state employment, anti-discrimination or civil rights laws to assist clients with:
Sexual Harassment actions
Marital discrimination
Title VII actions
Gender discrimination, including equal pay and promotion ("glass ceiling") and the Family Medical Leave Act
Racial discrimination
Sexual orientation discrimination
Age discrimination
Discrimination against individuals with disabilities
Whistleblower protection and retaliation
First amendment rights of free speech and protest
The Law Offices of Sherry P. Broder is committed to enforcing civil rights laws both in the workplace and in society at large.