Services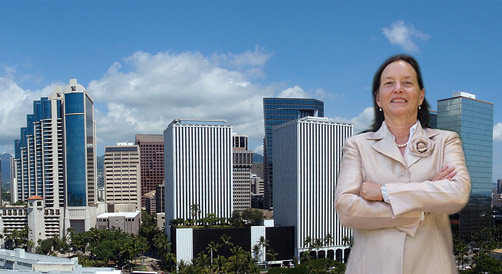 At the Law Offices of Sherry P. Broder we understand injuries to out-of-state and international travelers create special challenges based on our experience in serving the legal needs of injured travelers.
After an accident while traveling for work or recreation, you or a loved want to go home to focus on the physical recovery. However, among the difficulties you may suddenly face:
Fear of being stuck in the unfamiliar state or country where the injury occurred;
Problems understanding the medical system of various insurers and service providers;
Uncertainty on the right to sue or holding someone accountable for you or a loved one's injuries;
Legal proceedings conducted in a foreign language; and
Necessity of travel and missed work by you, your family, and your witnesses to pursue your lawsuit.
The Law Offices of Sherry P. Broder helps injured travelers get the financial compensation and justice they deserve. We have proven liability in personal injury cases of all types, from individual tourists involved in accidents to complex litigation that affect thousands of people, to help when you or a loved one when harmed by:
Motor vehicle and boating accidents;
Cruise ship illness or injury;
Aviation accidents;
Airline cancellation or delays;
Beach or swimming accident;
Hotel premises neglect or staff negligence;
Tour operator negligence;
Adventure vacation accidents;
Dangerous or defective products; and
Structural defects.
The Law Offices of Sherry P. Broder has the resources it takes to successfully resolve your case without undue burden and expense. We can arrange for medical referrals and investigation in your state and country and we can gather the evidence needed to present your case in Hawaii from witnesses, your doctors, employers and friends.